Welcome to Step by Step Custom Millwork
Step by Step Custom Millwork Takes Pride in Creating Beautiful Staircases, Railings, Custom Molding, and Cabinetry for Each Unique Customer!
Our satisfaction comes from the knowledge that every time you look at, and use, your stairs, railing, molding and cabinets, you know that you have added value, and uniqueness to your home!
Many of the designs for the railings are found in www.carolinastairs.com. We encourage you to look over some of our work and see for yourself how each project differs.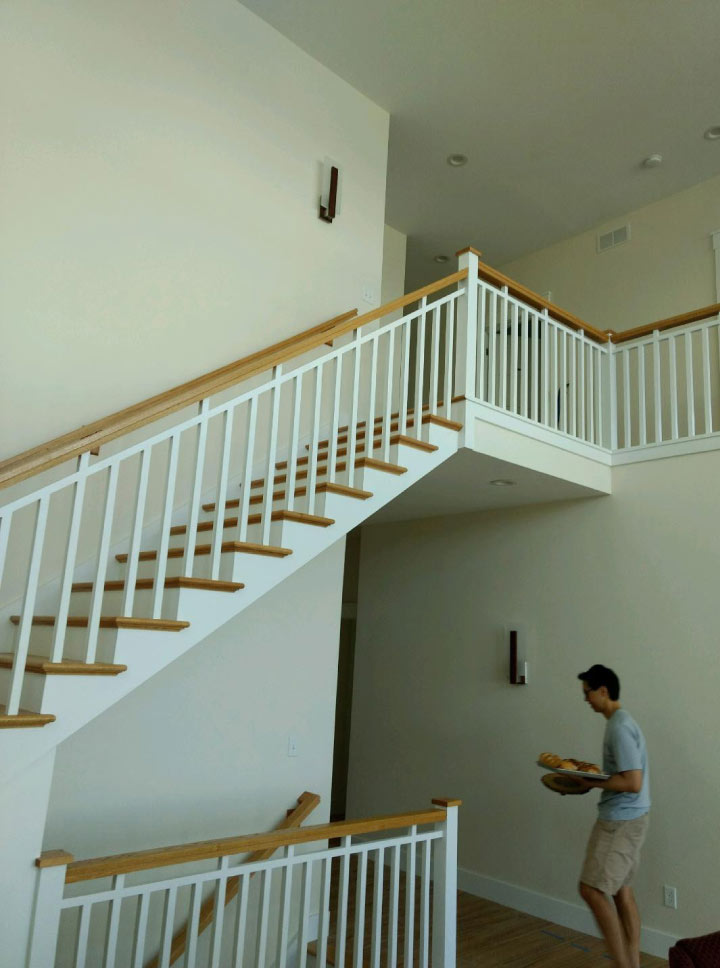 We are available to answer any questions you may have and will meet at your convenience to provide an estimate for your project.